RECENT ARTICLES...
Relax, Take Time. Enjoy Your Wellness.
Latest News from our Blog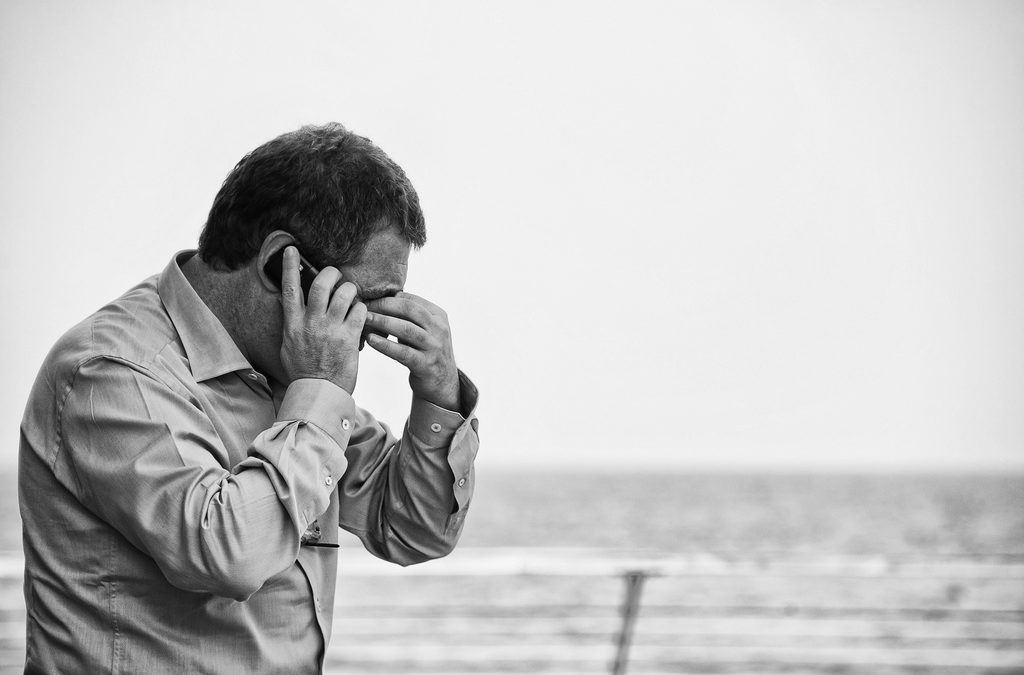 Articles to Inspire, Educate and help you regain your Vitality!Overwhelmed?  Stressed Out?  Struggling on the job?  Here's Help! By Camille Gallinger, CN Anxiety is rising.  Frustrations are high and tears are flowing. "Is your body beginning to show the signs...