RECENT ARTICLES...
Relax, Take Time. Enjoy Your Wellness.
Latest News from our Blog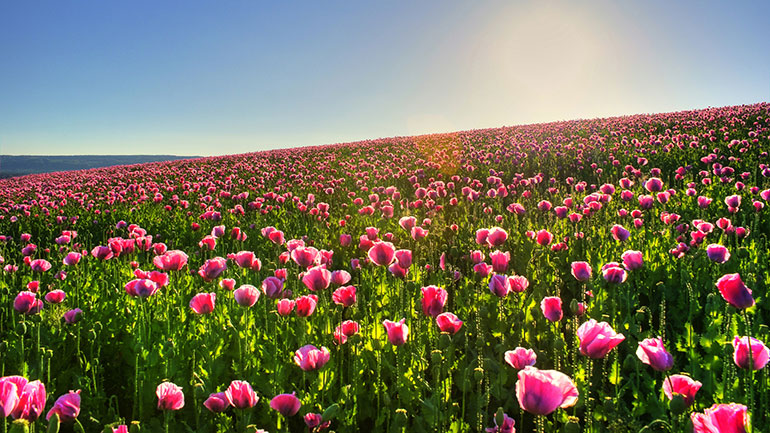 (Together we can shift your mindset from anxiety to joy) During this trying time of protecting ourselves from the COVID-19 outbreak, many of us are experiencing an immense amount of changes and challenges. As many consider their losses, we are...