RECENT ARTICLES...
Relax, Take Time. Enjoy Your Wellness.
Latest News from our Blog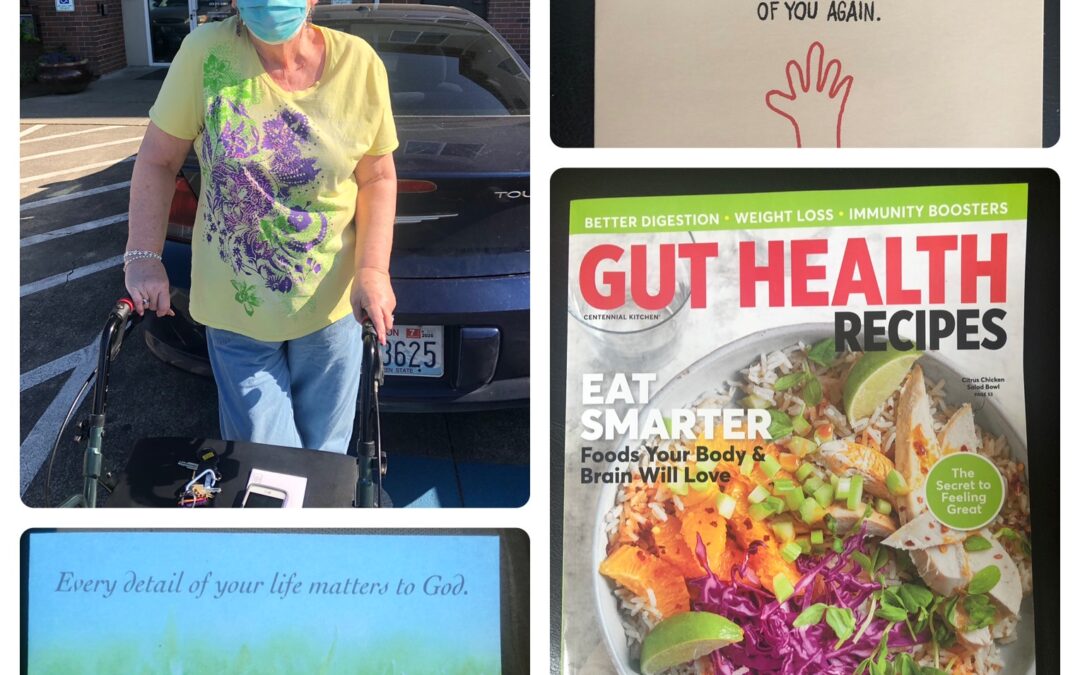 Your life experience may be difficult and uncomfortable right now due to this year's pandemic, but this is no time to allow a setback in your health and vitality. As people who want to restore vitality, we do not focus only on food and supplements but also...