Convicted to Coach:
Why I implemented Personal Vitality Coaching?
For years, I was seeing dedicated and determined clients improve their health and increase their vitality as they followed customized nutrition protocols and improved their food choices. But when the stressors of life occurred, I would often witness setbacks. This most often occurred when the stress was overwhelming and they did not know how to properly respond to it. In investigating this further, I discovered two common scenarios. The first one- clients often had unhealthy mindsets that kept them "stuck" in life rather than progressing with forward momentum. Second, clients were often overwhelmed because they had no healthy boundaries set up in their lives, especially when it came to toxic relationships that routinely drained them of their energy and enthusiasm. I understood this because this is where I once was. Despite years of having enjoyed great health as a result of good nutrition, I found my health and energy declining and negatively affected due to unforeseen stress and trauma. (You can learn about this in more detail if you listen to my podcast interview with Karen Martel in the Media section of this website).
Many healthcare professionals and experts are now appreciating the importance of addressing the topics of stress management, burnout and resilience. It is no longer enough to talk about nutrition or medicine in isolation. Hard-won health can be slowly unraveled by repeated stress and pressure.
Helping clients become aware of this in their own lives is critical. I overcome a second major health crisis by courageously eliminating exposure to some longstanding toxic relationships and by making healthy shifts in key mindsets. I also now support and encourage my clients in practicing courageous
self-care in order to regain and maintain their personal vitality. Through a client's choice of 6, 9, and 12 month modules, I provide, in a gracious and safe manner, the wisdom for making a shift from an unhealthy mindset to a healthy mindset and help clients practice maintaining this. It sets them up for
success against the effects of long-term stress.
Together we work to develop the courage to make difficult but necessary changes for optimal self-care.
Please call the office at 253-499-4242 ext 2 to obtain digital handouts on Personal Vitality Coaching and a complimentary 15 minute exploratory
session.
To restoring your personal vitality,
Camille Gallinger
Personal Vitality Coach and Advocate for Courageous Self-Care
P.S.
Below is a testimonial from a client about Personal Vitality Coaching:
How do I Know It's Right for Me?
Are you Stressed and near Burn Out?
You're ready to experience renewed vitality?
You're ready to prioritize your self care.
You can act now.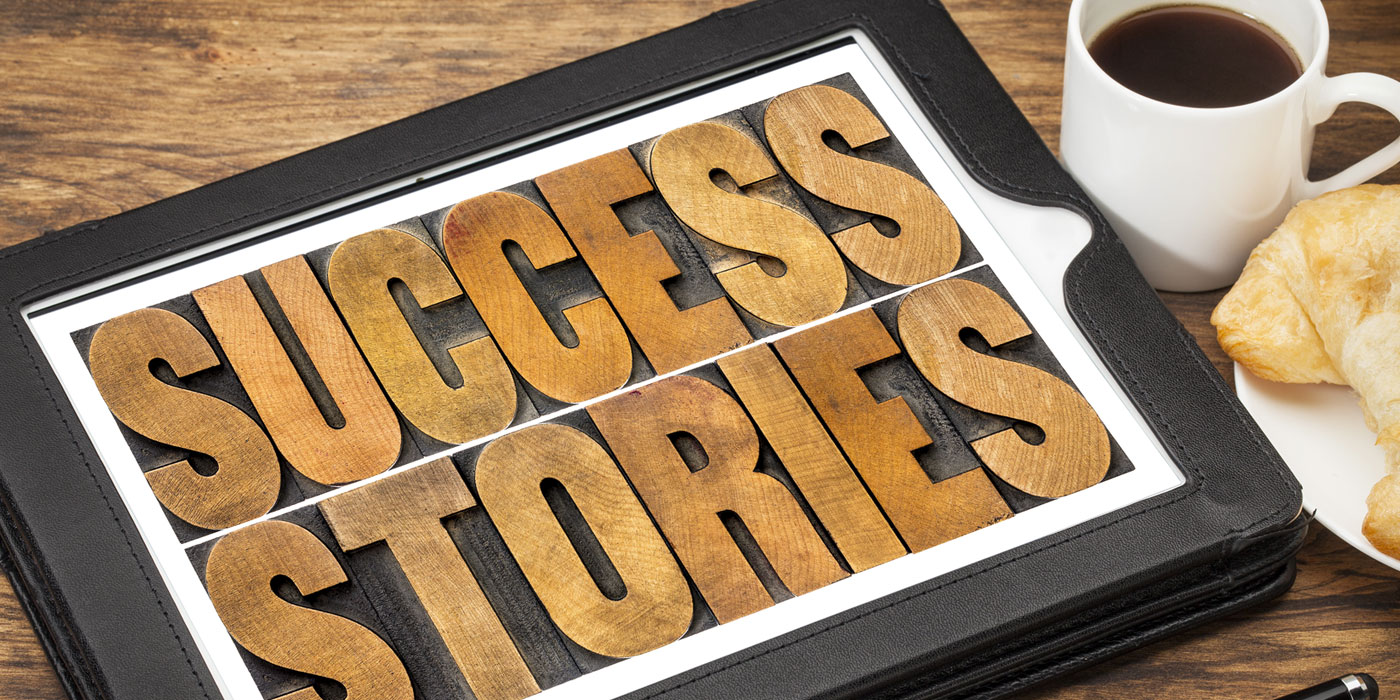 "My time with Camille was such a blessing! Wise, insightful and encouraging, she is an amazing person with amazing clarity. In our modern day it is so easy to get swept up in pursuit of a worldly concept of success,
but Camille has an uncanny ability to dissect through unhealthy thinking and replace self-destructive habits with a healthier perspective.
As a very goal driven and outcome oriented person, I found myself overanalyzing and over critical of many of my endeavors. Camille supported me through proper reasoning and helped me to establish strategies to continue this in the future. Whether looking fora self care coach,encouragement or just another perspective, I highly recommend Camille and her program.
Thank you again. I believe your work to be so important! …especially in today's world."
I have to say everything's been wonderful, thanks to your advice and supplements…sleeping well, few to no hot flashes, and no physical symptoms of anxiety.  I could feel an obvious "inner calm". As you advised, I've been writing in the morning and holding off on technology for at least a half hour. What a wonderful, positive way to start the day! And if I start to think too much at night, I tell myself, " you can write about it in the morning".
All of this seems doable with this great feeling of calm…..
Thank you Camille, for everything.    
My Life and Vitality Coaching Sessions were amazing.  A real eye opener of facing my fears head on and acknowledging that they were hindering me from being my true self.  These sessions led to  big steps to healing and becoming the person that I am now.  I  am free, I know who I am and I am proud of who I am!  I'm wiser and confident.  I don't absorb the negative garbage.   Camille showed me how to use trials, hurts and the dysfunction of others to make me stronger instead of define me.  I am on my way to becoming an author and speaker and I'm so excited.   My Vitality Coach,  Camille Gallinger, CN, is an awesome human being who has the skills and compassion that will challenge you and bring out the person you are created to be.   
The experience of being her client was more than I hoped for.   I am now taking flight in life where I can only go higher than I ever thought possible…..     
Happy Being Me,
~Louise Brownlee